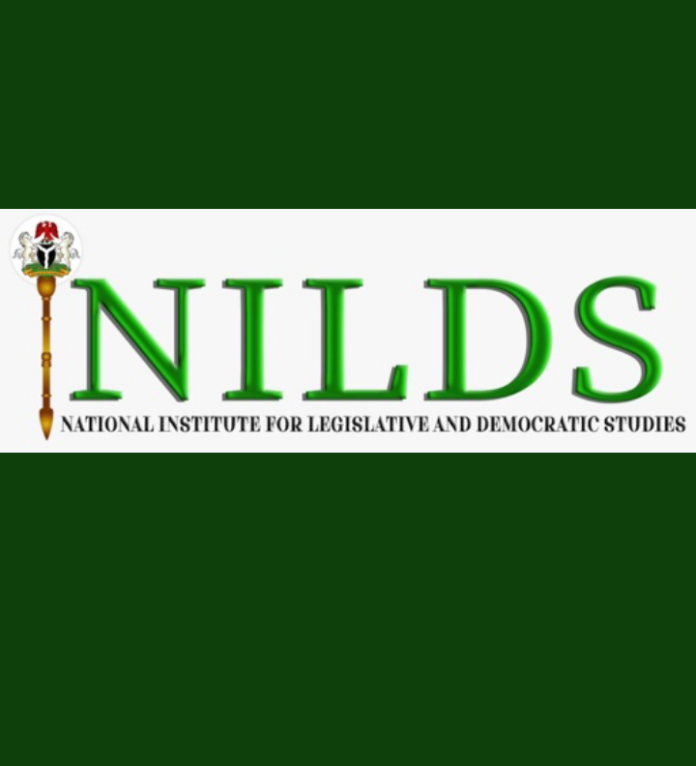 As part of ways to proffer long term solutions to Nigeria's health care challenges, the National Institute for Legislative and Democratic Studies (NILDS) on Wednesday engaged stakeholders in the Nigerian health sector on the topic Looking Beyond COVID-19 in Developing Nigeria's Healthcare System.
The virtual web conferencing was organized by the Department of Economic Development and Social Studies of NILDS, and had in attendance, the Chairman, Senate Committee on Health, Senator Ibrahim Oloriegbe; Director, Health Planning, Research and Statistics, Dr Geoferry Okatubo; Executive Director, National Primary Healthcare Development Agency; Dr. Faisal Shuaib; Vice President, Nigerian Medical Association, Prof. Razaq Adebayo and Director General, NILDS, Prof. Abubakar Sulaiman as Chief host among other eminent personalities.
The engagement appraised the critical aspects of the health sector under different health care categories such as primary, secondary and tertiary. Also, practical solutions to underlining problems in the Nigerian health sector formed part of the discourse.
At the end of the program, discussants and participants made recommendations to relevant policy makers, National and State Assemblies on how the nation can develop a resilient health sector that can withstand the present and future pandemic.