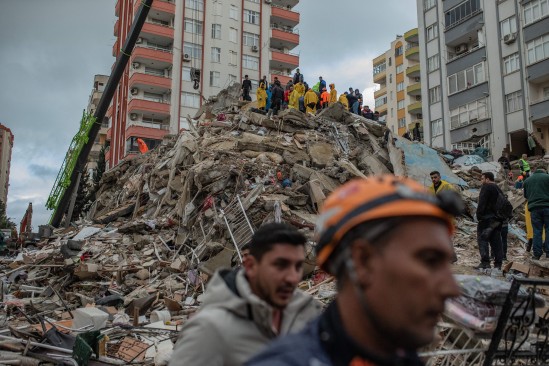 On Wednesday, Turkish President Recep Tayyip Erdoan paid his first visit to regions affected by two devastating earthquakes that occurred earlier this week and left more than 19,000 people dead in Turkey and Syria. Many more people have suffered injuries.
In the worst-affected provinces, Erdoan has proclaimed a state of emergency that will endure for three months. More than 30 countries' worth of emergency response teams are still searching for lives beneath the rubble, and the World Health Organization announced that it had sent medical teams to assist with rescue operations. According to local media, the earthquakes in Syria have caused a displacement of close to 300,000.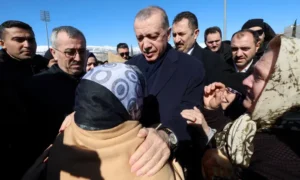 READ: Controversial Actor Accuses 2Baba of Not Giving Scholarship to Sound Sultan's Children
Here are some facts about the earthquake:
The magnitude-7.8 earthquake that slammed southeast Turkey early on Monday was the worst to strike the area in 80 years; a second earthquake of magnitude-7.5 struck hours later. There have been more than 650 aftershocks.
According to some estimates, the disaster might result in up to 20,000 fatalities and immediate economic damages of almost €1 billion.
The EU has promised to send both nations immediate help and humanitarian aid totaling approximately €6.5 million.
Donations are also being requested by humanitarian organizations.