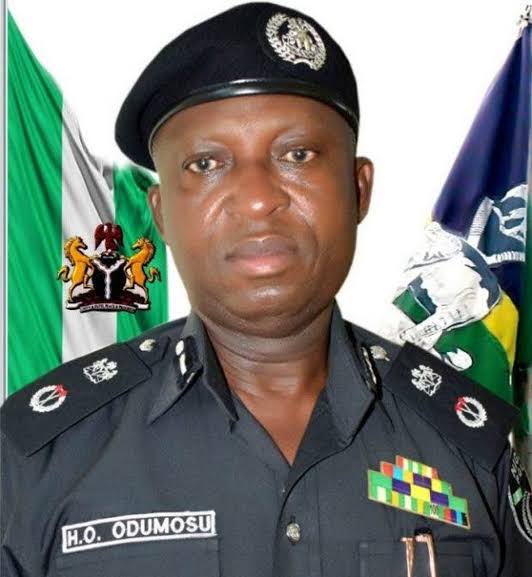 Lagos State Commissioner of Police, Hekeem Odumosu, has approved the appointment of a Judicial Liaison Officer (JLO) for the command to work with the Legal Aid Council of Nigeria, agencies, relevant non-governmental organisation and civil society organisations to promote smooth and prompt dispensation of justice in the state.
READ ALSO:
Nigeria Takes over from India as World Capital for Under-five Deaths
The commissioner thus appointed Cardoso Yetunde, OC Legal Lagos State, to liaise between the council and agencies and the police to make sure the command's Human Rights Desk is active; and always expedite actions on cases and matters related to administration of justice in the state.
Odumosu, in a statement by the Police Public Relations Officer, Olumuyiwa Adejobi, stated this on Thursday while receiving in his Ikeja office a delegation from the Legal Aid Council, South-west Zone led by Lateefat Salawu.
He assured the council of his commitment to support its efforts on the Police Duty Solicitors Scheme (PDSS) which provides enabling atmosphere for easy access to police facilities and suspects by designated members of the council.
Responding, Salawu, who was accompanied by the representatives of the Nigerian Bar Association (NBA), Lagos State chapter, Okey Ilofulunwa, European Union, among others commended the police chief for his proactiveness and spontaneous response to issues and protection of lives and property.
READ ALSO:
She also promised that the council would work in partnership with the police to ensure prompt dispensation of justice to strengthen the Criminal Justice System in the state.
Idowu Sowunmi