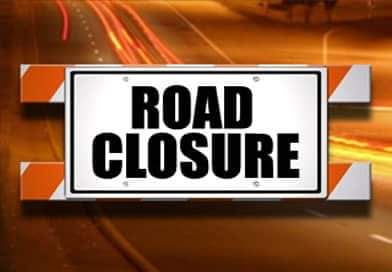 Lagos State Government has announced plans to temporarily close Railway Level Crossing at Ilupeju, Ogunmokun, Jibowu and Yaba in continuation of the ongoing Nigerian Railway Modernisation Project (Lagos-Ibadan section) with extension to Lagos Port in Apapa.
The government, in a statement by Lagos State Ministry of Transportation, enumerated that the closure of the Railway Level Crossing is scheduled for November 15, 16 and 18 for Ilupeju; Ogunmokun; as well as Jibowu and Yaba respectively, from 8pm to 7am each day.
The statement noted that the construction works on the designated routes would focus on track stress dispersion and locking at various level crossing joints of the Standard Gauge Railway. It further advises motorists to utilise suggested alternative routes during the daily closure to enhance the free flow of traffic in the axis.
READ ALSO:
WHO, UNICEF Raise Fresh Alarm over Threats of Measles Epidemic
Motorists plying Ilupeju level crossing would be diverted to Ogunmokun, Yaba and Jibowu Crossing to access their desired destinations, while those who intend to use Ogunmokun Road or access other areas from the route are advised to use Ilupeju crossing to Mushin, Oshodi and Surulere to connect their desired destinations.
The statement explained that the identified alternative routes would be used interchangeably to ease movement, assuring that traffic management personnel would be available to ensure the free flow of traffic during the scheduled closure.
READ ALSO:
Ogun State Governor Positions Adire Fabric as National Heritage in NIgeria
While advising motorists to comply with the traffic directions put in place to minimise inconveniences during the period, Lagos State Government reiterated its determination to provide a seamless multi-modal transport system to meet the transportation needs of its large population.
Idowu Sowunmi