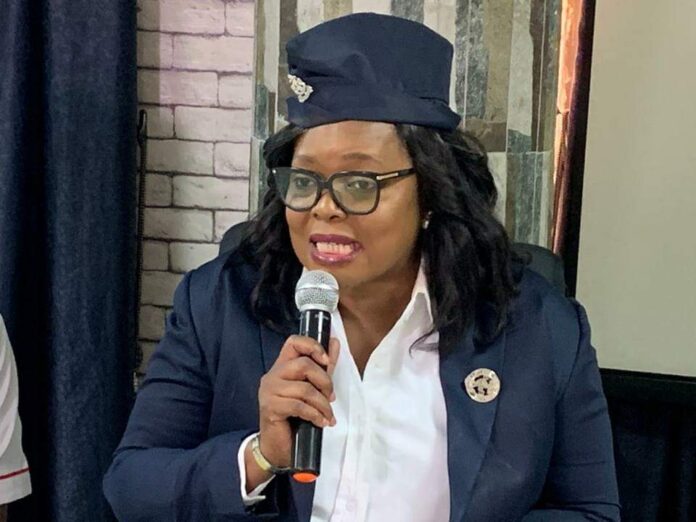 The Ogun State Ministry of Education has inaugurated a 13-member committee tasked with the responsibility of developing ideas that will improve the standard of education in the State.
This step in the state's education sector was Wednesday announced by the Special Adviser to the State Governor on Primary and Secondary Education, Mrs. Ronke Soyombo who said the committee was saddled with responsibilities of overseeing the management side of schools, to support and challenge schools' senior leadership team, setting of strategic direction in schools, creating a robust accountability, ensuring financial probity among others.
Stressing the commitment of the state government to ensuring quality and efficient schooling, Soyombo stated that the School Based Management Committee would help in bridging the gap between the government and the people, and design programmes towards restoring the lost glory and standards of schools in Ogun.
In her remark, she said "we are committed to ensuring newly appointed committee members are up to speed and effective in their roles as quickly as possible. We would provide a number of services to support you from the start".
According to the Special Adviser, the State government had achieved a lot within its first year in office, including the renovation of primary schools, payment of running cost and the introduction of Ogun Digi-class.
READ ALSO: African Development Bank Presidency: I'll stand-by you – Buhari tells Adesina
Reiterating the goals set for the inaugurated committee in her address, the Permanent Secretary, Abosede Ogunleye said the committee was inaugurated to ensure improved educational standard, as well as help students realise their full potentials.
The Chairman of the newly inaugurated committee, Alhaji Adekunle Adegbite while giving an acceptance speech, described the occasion as a good intervention, promising to do all within their capacity to support the present administration at ensuring qualitative teachings and learning in schools, while also canvassing for support from individuals, Parents Teachers Association (PTA), Old Students Association, Royal Fathers, Community Leaders among others.
Source, Press, Ogun Ministry Of Education