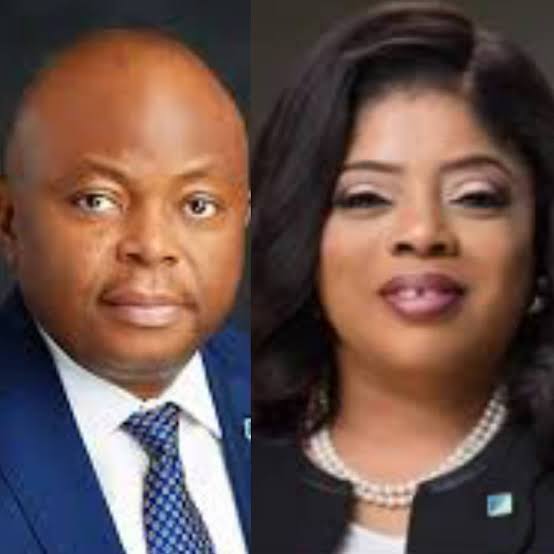 Mrs. Nneka Onyeali-Ikpe is expected to take over from Mr. Nnamdi Okonkwo as the Managing Director/Chief Executive Officer of Fidelity Bank Plc effective January 1, 2021.
The bank disclosed this on Monday in a notice by the Company Secretary, Ezinwa Unuigboje, to the Nigerian Stock Exchange (NSE) and the general public.
"In compliance with the bank's succession policy, the board has approved the appointment of Executive Director, Lagos and South-west Directorate, Onyeali-Ikpe, as the Managing Director/Chief Executive Officer designate to assume office with effect from January 1, 2021.
"The approval of the Central Bank of Nigeria (CBN) has been obtained for the appointment," read the notice.
The statement added that the board has also approved the appointment of the bank's current Chief Risk Officer, Kevin Ugwuoke, as Executive Director/Chief Risk Officer, subject to CBN's confirmation.
The bank explained that Onyeali-Ikpe was appointed to the Board of Fidelity Bank in 2015 as Executive Director and currently oversees Lagos and South-west Directorate, noting that she has led the transformation of the directorate to profitability and sustained its year-on-year growth across key performance metrics.
"Onyeali-Ikpe has over 30 years experience from Standard Chartered Bank Plc, Zenith Bank Plc and Citizens International Bank Limited, where she held several management positions in Legal, Treasury, Investment Banking, Retail/Commercial Banking and Corporate Banking," the statement said.
Okonkwo was appointed to the bank's board in April 2012 as Executive Director and was named Managing Director/Chief Executive Officer on January 1, 2014.
Idowu Sowunmi