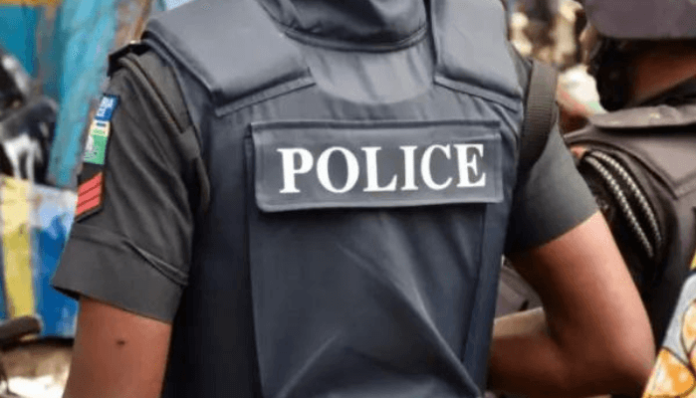 The Osun State Command of the Nigeria Police has reaffirmed its commitment to protecting the lives and properties of residents in the state.
The command provided an update on its efforts to track down the kidnappers of Muhammad Jubril, who was abducted from his Ago-Igbira Fulani settlement in Ila-Orangun on Wednesday.
Reports indicate that the Amotekun Osun, along with other security agencies, had initiated a rescue operation to recover the victim and apprehend the kidnappers. In a statement released by the Command's spokesperson, Yemisi Opalola, the Osun Commissioner of Police, Patrick Kehinde Longe, revealed that on April 12, 2023, at approximately 7 am, a Sekiri Fulani, Mohammed Kajibo, reported that eight unknown gunmen, believed to be Fulani of the Bororo stock, had attacked the Ago Igbira settlement between 11 pm on April 11 and 12 am on April 12, 2023.
ALSO READ: INEC Urges Tribunal to Reject Atiku's Petition Against Tinubu's Election Victory
The statement further indicated that the attackers abducted Mohammed Jubril, aged 30, and injured Hassan Jubril during the invasion. The Police Command, in collaboration with the local vigilantes and hunters, swiftly sprang into action to locate the abductors. The Command thoroughly searched the forest area and deployed technical platforms to locate the position of the hoodlums.
"The Police Command will not rest on its oars until all criminal elements are apprehended and made to face justice," Longe assured.
READ ALSO: How 'Obidients' stage rescue mission for Peter Obi after detention by UK immigration officials
Meanwhile, The Osun Masterminds group has raised concerns about the frequent incidents of kidnapping, killings, and other criminal activities in the state.
According to the group's Executive Director, Professor Wasiu Oyedokun Alli, the situation has created a state of insecurity and terror.
The group is disappointed that their earlier warning was not taken seriously by the authorities.
"We advise Governor Ademola Adeleke to act immediately, to restore confidence and peace in the state," he said.