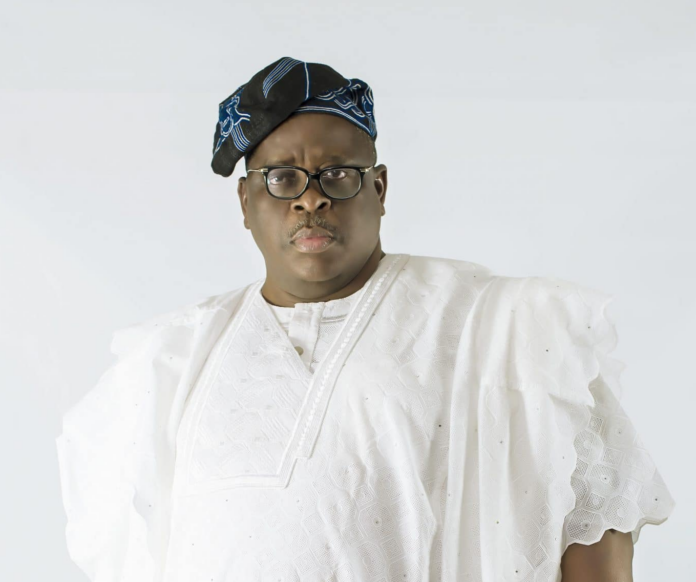 On the night of the passing of Senator Buruji Kashamu, who represented Ògùn East constituency at the Senate, his remains was welcomed in Ijebu Igbo by a mammoth crowd of supporters.
On Sunday morning. Residents of Ijebu Igbo thronged the streets to bid their leader and for many, their benefactor, farewell.
At the residence of late Senator Buruji Kashamu, who was reported to have died of Coronavirus in a Lagos Hospital, a huge crowd of well wishers took over the compound.
Here, the final resting place of Senator Buruji Kashamu, founder of Omoilu Foundation, who many described as a philanthropist and a politician with a large heart.