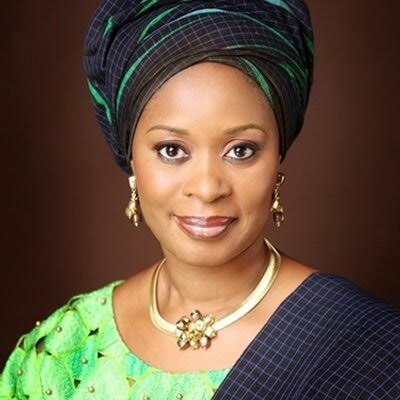 More than five hundred women in the Ogun Central Senatorial District of Ogun State, were on Thursday in Abeokuta screened during a breast cancer and lumpectomy programme organised by wife of former Governor of Ogun State, Dr. Olufunso Amosun ìn collaboration with Nigerian Medical Association (NMA) and the Federal Medical Centre, Abeokuta.
The free cancer screening and lumpectomy programme by Dr. Mrs Amosun, holds annually during the Breast Cancer Awareness Month, marked in countries across the world every October to Increase attention and support for the awareness and early detection and treatment as well as palliative care for those in need.
The former first lady, who is the Founder of UPLIFT Development Foundation stated in her remark that her husband, "Senator Ibikunle Amosun has made fund available for lumpectomy sugery for any lump that we find during this year's cancer screening programme".
Medical experts have reiterated that Breast cancer, touted to be the most common cancer disease amongst women worldwide is a major cause of death.
In his remark, the Medical Director of Federal Medical Centre, Abeokuta, Prof. Musa Adewale-Olomu, adviced women that: "when you go to the toilet every morning try to rob your breast yourself to see if you can detect anything".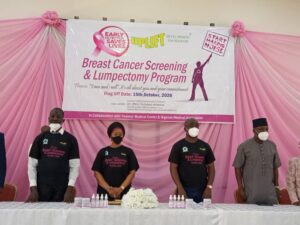 Apart from free breast cancer screening exercise, the beneficiaries were trained on how to personally examine their breast and what to do if they noticed a lump.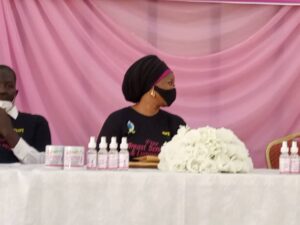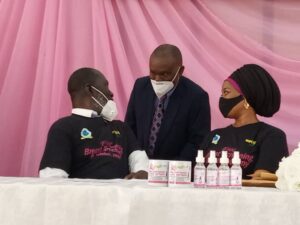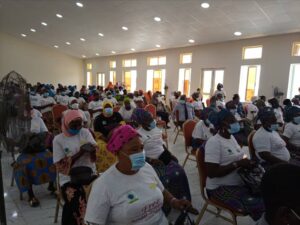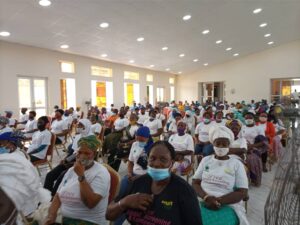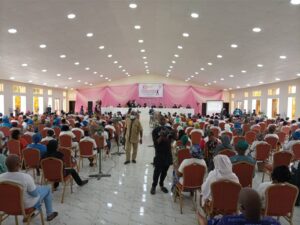 By Tobiloba Kolawole