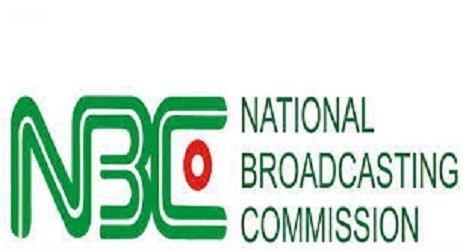 The National Broadcasting Commission (NBC) has sanctioned three major broadcast stations over their alleged roles in escalation of violence across the nation .
The regulators fined Arise TV, African Independent Television (AIT) and Channels Television between N2million and N3million.
The broadcast regulator had accused the stations of escalating the unrest that followed the #EndSARS protest in Lagos and some other parts of the country by airing unverified images of the alleged shooting.
READ ALSO:
It'll Cost N1tr to Fix Lagos after Arson, Destruction – Sanwo-Olu
The #EndSARS protest, championed by youths from across the divides, was peaceful until Sunday, October 18, 2020 when thugs, alleged to have been sponsored unknown powerful people began to attack protesters, which later peaked at Tuesday night's alleged shooting of unarmed peaceful protesters by men of the Nigerian army.
Although, authorities in the Nigerian army had denied shooting at protesters, the wide reports of the alleged shooting triggered widespread violence, looting and arson in Lagos, Osun, Ekiti and Ibadan.
Many states experienced wanton destruction and looting of public and private properties.