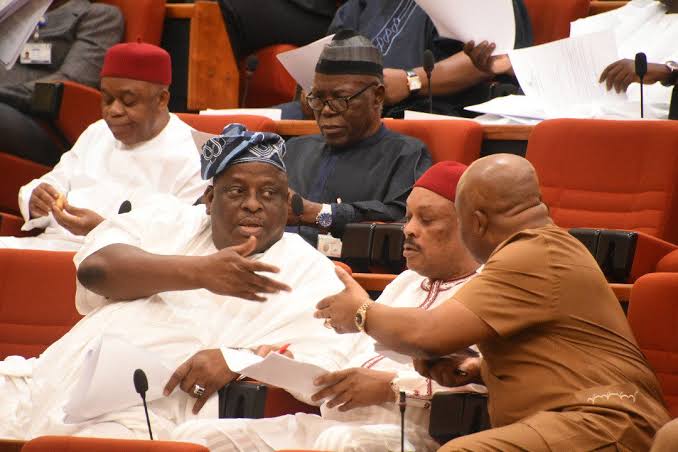 A former lawmaker, Buruji Kashamu, who represented Ogun East Senatorial district in the 8th National Assembly between 2015 and 2019, Saturday died of complications arising from the novel Coronavirus (COVID-19).
This was disclosed by a former lawmaker, Ben Murray-Bruce, who represented Bayelsa East same time with Kashamu.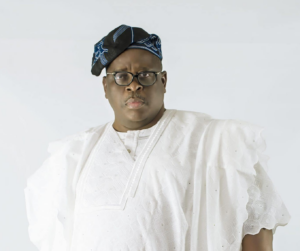 "I have just lost my good friend of forever to COVID-19.
"Until his death, Senator Buruji Kashamu and I were inseparable.
"He died today at First Cardiology Consultants, in Lagos.
"May his gentle soul rest in peace. I pray his family and loved ones the fortitude to bear this heavy loss," Murray-Bruce wrote on his verifiable Twitter handle.
Born on May 19, 1958, Kashamu, a billionaire businessman-cum-politician, was tested positive for the deadly virus some few days ago but later confirmed to be negative by doctors at a Lagos isolation centre.
But, his condition suddenly became deteriorated and was moved to First Cardiology Hospital in Lagos.
It was reported that Kashamu's health became deteriorated because he had underlying chronic conditions such as diabetes, heart and lung diseases, including high blood pressure which weakened his immune system.
Idowu Sowunmi