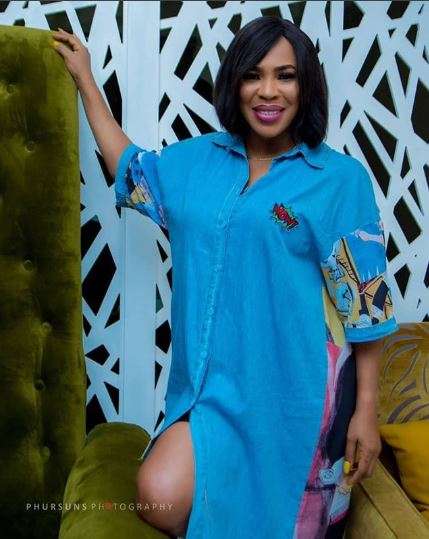 By Tobiloba Kolawole
A 30-year-old young man have attempted wooing Fathia Balogun, one of Nigeria's successful Nollywood actress. The 49year old thespian's new crush came across as one who would not give up easily on dating the star actress.
The filmmaker and director shared on her Instagram page on Friday, October 26, 2019,  how she met the young man whom she described as courageous and handsome, in the United States. According to the veteran actress, the young man remained optimistic despite telling him about the man in her life and her second son who is about to get into the university.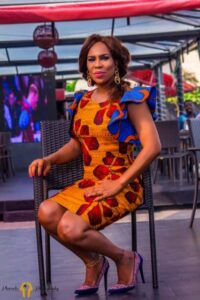 Fathia wrote, "I met one young man who is around 30 years here in the US. He asked for my name and number. He asked me to show him my IG page. He wants a relationship. I told him, my second child is on his way to university already and I have a man already. He said I lied with my age. I collected his number and insist that I won't give him mine."
"I couldn't stop laughing all through the trip back home. I won't call him but I truly like how self-assured he came across, smart, full of life, optimistic and I need not say how handsome he is. I thought about him more than once, had to delete his number. The young men out there are not playing. This is more than STEWWWW," she wrote.
Fathia Balogun is one of those Nollywood actresses like Genevieve Nnaji, Kate Henshaw, Mercy Aigbe and others who despite being caught up by age remain beautiful and attractive, and still getting immense attention from the male folks.