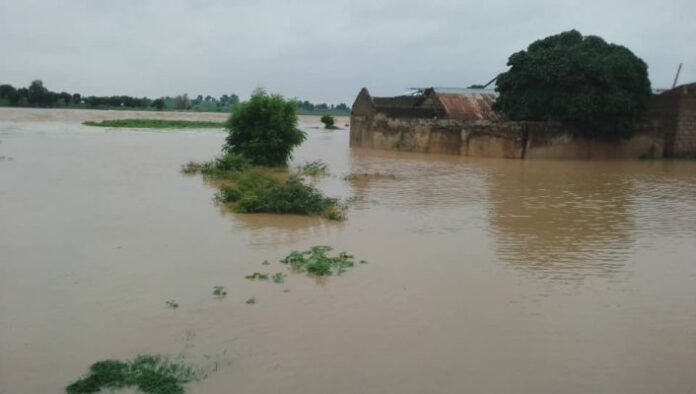 Residents of Kaura Namoda and it's environ in Zamfara State have cried out to Government for help as their community is threatened by flood.
The call for intervention in the area was made in statement by the spokesman of Kaura Namoda Empowerment and Development (KANEDEF), Abdulrazak Bello.
Bello in the statement appealed to all concerned authorities to do the needful to save lives and property of residents through enlightenment, counselling and directives, especially to those living around riverine areas.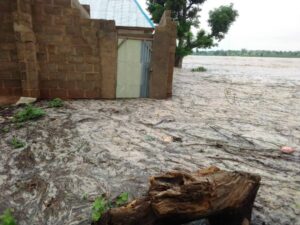 According to Bello, the quantity of water overflow, the danger it posed to the area and the destruction to the community as witnessed by officials of KANEDEF who visited the River Gagare in the early hours of (Friday), calls for urgent action to salvage people of the town from danger.
in a chat, the officer in charge of Nigeria Merological Agency, Gusau Office, Muhammad Garba, told Radio Nigeria that the Agency had earlier issued flood warning to people of Maru, Gusau, Gummi, Shinkafi, Tsafe and Zurmi Local Government Areas including their neighboring towns which Kaura Namoda is among them.
To avoid impending danger to lives, Radio Nigeria reported further that Garba urged residents living in the riverine areas to vacate for their safety.
River Gagagare is said to be the major River that crossed the city of Kaura Namoda to the north.