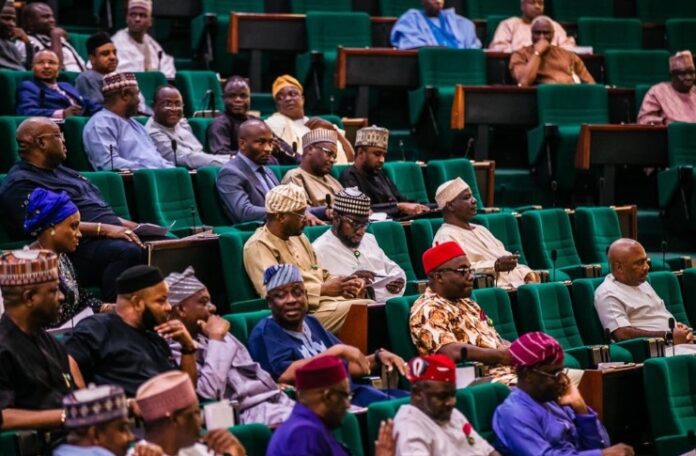 The last may not have been heard of allegations leveled against members of the National Assembly by the Minister of Niger Delta Affairs, Godswill Akpabio, as House of Representatives caucus of the Peoples Democratic Party (PDP) has called for an independent investigative panel.
In a letter to the Speaker, Rt. Hon. Femi Gbajabiamila, PDP caucus leader, Kingsley Chinda said only an independent probe panel consisting of judges, to probe the Minister's allegations against NASS members will come up with credible findings.
Chinda, In the letter titled "Halt the slide', said the credibility of the House has "slide to a new low."
READ ALSO:
Edo Assembly Crisis: Tinubu berates Obaseki, says he's dictatorial
He added that the Minister's accusations have created a serious cause for concern.
Chinda reckoned that the version of the Minister's letter to the House, published in the social media specifically mentioned names of some members of the National Assembly.
in his reaction to the purported letter containing the thought of PDP House caucus on the matter, the Speaker, Femi Gbajabiamila who spoke through his Special Adviser on Media and Publicity, Lanre Lasisi, denied having received such letter.
Lasisi said: "the office of the speaker is not in receipt of any of such letter from the official PDP or Minority Caucus leadership of the House led by Rep. Ndudi Elumelu.