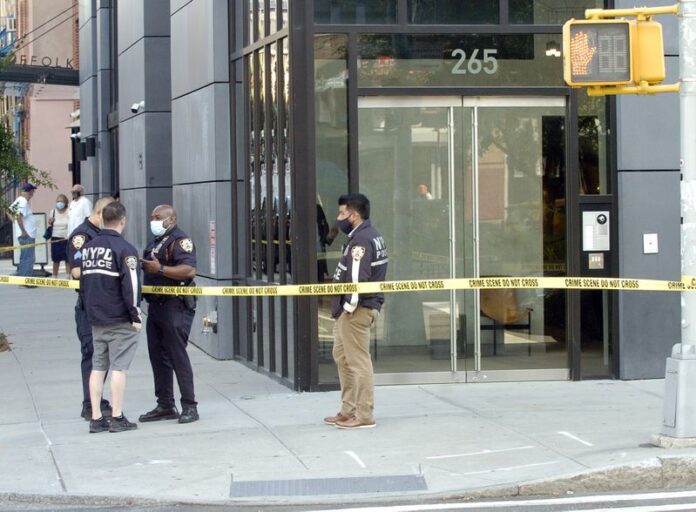 New York Police Department (NYPD) Tuesday says a man believed to be Fahim Saleh, the founder of Nigeria's motorbike hailing company, Gokada, has been brutally murdered in his New York condo home.
The police explained the gruesome murder of the 33-year-old tech entrepreneur, saying Saleh's corpse, disembered with an electric saw was found limbless and headless in a building on E. Houston St. at Suffolk St. on the Lower East side, New York. The dismembered body parts were found at the scene of the murder, New York Police reported.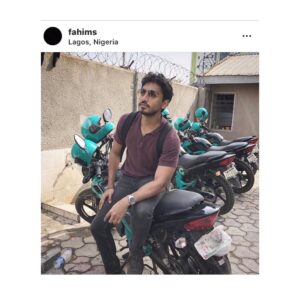 "We have a torso, a head that's been removed, arms, and legs. Everything is still on the scene. We don't have a motive," NYPD spokesman Sgt. Carlos Nieves said.
Saleh, a Bentley University alumnus , who apart from his Gokada business in Nigeria is a co-founder of Pathao together with Hussain M Elius and Shifat Adnan in 2015, bought the condo home in 2019 for $2.2 million, according to New York Post.
My home ♥️ #nyc https://t.co/qVS69x2W5z pic.twitter.com/qnRg4S0YKR

— Fahim Saleh (@fahims) December 17, 2019
Police were alerted to the seventh-floor condo by the victim's sister who called 911 after discovering her brother's headless and armless corpse in his home.
An NYPD spokesman said she came calling Tuesday because she hadn't seen her brother in a day, then discovered his dismembered corpse.
While it is not clear what the motive for Saleh's murder was, sources, according to New York Daily revealed that an elevator surveillance camera may have caught the victim's last moments. It shows the victim getting into the elevator Monday, followed quickly by a second man, dressed in a suit, wearing gloves, a hat and a mask over his face.
Wednesday morning, Gokada staff in Nigeria woke up to the shocking news of the death of their founder and CEO, expressing "deep sadness and regret".
In a statement posted on their Linkedin page, the company described the Saleh's demise as "sudden and tragic".
"Fahim was a great leader, an inspiration and a positive light for all of us at Gokada, and we are completely heartbroken by the sad news.
Our hearts go out to his family, friends, and all those who are currently feeling the same pain that we feel right now. Fahim's vision and belief in us will always be with us, a reminder that we can achieve whatever we set our minds to", the statement read.