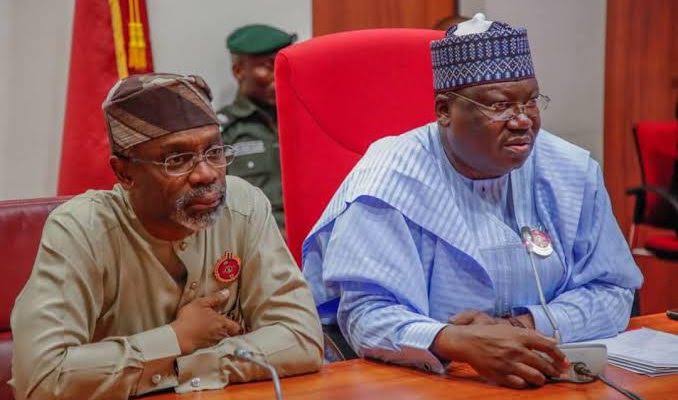 Nigeria's National Assembly leaders, President of the Senate, Ahmad Lawan, and Speaker of House of Representatives, Femi Gbajabiamila, have been dragged before the Federal High Court, Abuja to defend themselves on reasons for refusing to publish reports of corruption probes supervised by the legislature.
The suit was filled on behalf of the Socio-Economic Rights and Accountability Project (SERAP) by its lawyers, Kolawole Oluwadare and Opeyemi Owolabi over the weekend at a Federal High Court in Abuja.
READ ALSO:
US Imposes Fresh Visa Restrictions on Election Riggers in Nigeria
The non-for-profit social initiative organization sued both leaders of the National Assembly specifically for failure to disclose the number of probes that have resulted in any indictment of suspects and to name such suspects since 1999.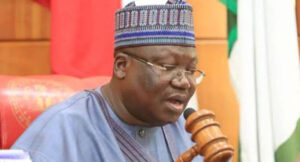 SERAP's court action followed a recent public hearing by the National Assembly on corruption allegations in ministries, departments and agencies, including the Niger Delta Development Commission (NDDC) and Nigeria Social Insurance Trust Fund (NSITF), which the National Assembly has not issued a report.
According to SERAP reports of public hearings and corruption probes by the National Assembly had been kept secret, and the allegations unresolved.
The court papers as reported by the Guardian stated that SERAP wants an order of mandamus to direct and compel Senate President Lawan and Speaker Gbajabiamila to send all reports of completed public hearings and corruption probes to appropriate anti-corruption agencies to consider if there is sufficient admissible evidence to pursue prosecution.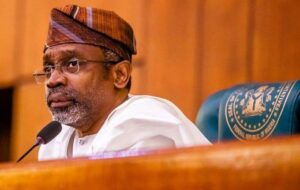 The plaintiff is also seeking an order for leave to apply for judicial review and an order of mandamus to direct and/or compel Lawan and Gbajabiamila to widely publish all reports of completed public hearings and corruption probes by the Senate and the House of Representatives and to disclose the number and names of any indicted suspects since 1999.
Further to SERAP's prayers to the court is "an order of mandamus to direct and compel Lawan and Gbajabiamila to sponsor a resolution to stop lawmakers from directly getting involved in the execution of projects by MDAs, and to ensure the proper and effective exercise of their oversight functions over corruption allegations, including in the NDDC and NSITF."
READ ALSO:
In a Freedom of Information (FoI) request dated July 25, 2020, SERAP stated that "The most effective way to deter corruption is to make the cost of engaging in these types of acts higher than the rewards. This end can only be accomplished by making public the reports and pursuing public accountability for corrupt acts."
While no dates have been fixed for the hearing of the suit, SERAP believes granting the reliefs sought would bolster public trust and confidence in the lawmakers' oversight functions, and dispel the perception that many of the hearings and probes are politically-motivated and serve a personal interest, rather than the general public interests.