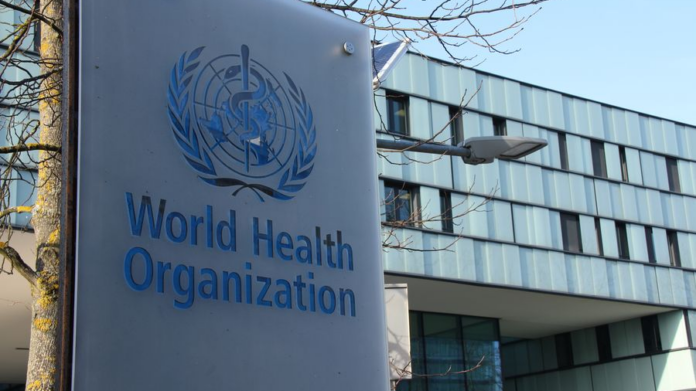 Contrary to some reports, the Director General of the World Health Organisation (WHO), Tedros Ghebreyesus, has not tested positive for the Coronavirus (COVID-19).
The clarification was made by WHO through its official Twitter handle, saying: "Contrary to some incorrect reports, @DrTedros hasn't tested positive for #COVID19. He has been identified as a contact of a person who tested positive.
Dr. Tedros is feeling well and is in self-quarantine as a precautionary measure, in line with WHO protocols."
It would be recalled that Ghebreyesus has announced in a series of tweet via his verified handle that he's in self-isolation over the coming days and self-quarantine from home.
READ ALSO: 
In a Daring Operation in Northern Nigeria, US Special Forces Rescue American Hostage
According to him: "I've been identified as a contact person of someone who has COVID-19 symptoms, I am well and without symptoms but will self quarantine over the coming days and self quarantine from home.
"It is critically important that we all comply with health guidance. This is how we will break chains of #COVID19 transmission, suppress the virus, and protect health systems.
"My colleagues and I at WHO will continue to engage with partners in solidarity to save lives and protect the vulnerable."
READ ALSO: 
Climate Change Financing: AfDB Appoints 80 Experts towards Accessing $10bn Green Climate Fund
Ghebreyesus and other WHO officials have been at the forefront of fighting the COVID-19 pandemic since it broke out early in the year.
Idowu Sowunmi