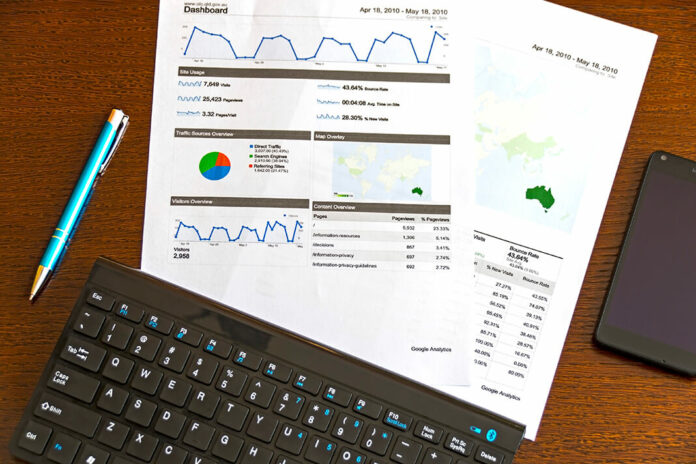 By Tobiloba Kolawole
The Ogun State Government has on Tuesday approved a policy on information and Communication Technology with a vision to make the state IT driven and a key player in the Info-tech sector using ICT as an engine for sustainable development and global competitiveness.
In an exclusive interview, the Special Adviser to the Governor of Ogun State on ICT, Bunmi Adebayo said "the approval of the new ICT policy and implementation strategy goes a long way to show the commitment of Governor ibikunle Amosun to transforming the state into an ICT driven economy, which is part of the mission to rebuild agenda".
Adebayo also stated that "the Ogun State government deemed it imperative to put in place an ICT policy in response to emerging global reality, to bridge digital divide and to enhance the quality of service delivery from government to the people of Ogun State and other stakeholders".
The policy, which is tagged 'Deploy ICT' is designed to ensure that information and communication technology resources are available for research and development, urban and rural development, agriculture and forestry, including trade and investment for the purpose of fast tracking development in Ogun state.
"Some of the objectives of this policy are to empower Ogun residents to participate in software and IT development, integrate IT in mainstream education and build a pool of IT literate manpower in the civil and public service" Adebayo said.
The special adviser further reiterated that "In agriculture, ICT will be used to improve food production and security, in tourism, it will be used for the promotion of all our tourist potentials and in environment among others, ICT will be deployed to re-engineer and improve urban and rural development schemes".
Since about two decades ago, information and communication technology has been a catalyst for development in a rapidly changing global environment. It has challenged nations around the world to device bold and courageous initiatives to address a host of vital socioeconomic issues such as reliable infrastructure, skilled human resources, open government and capacity building.
Meanwhile, the state government is set to host the 6th General Meeting of the National Council on Communications Technology. The event, which will begin on Monday 19th November and end on Friday 23rd November is being held at the June 12 Cultural Centre in Abeokuta, the Ogun State capital.